Welcome to the Ellisarius Galaxy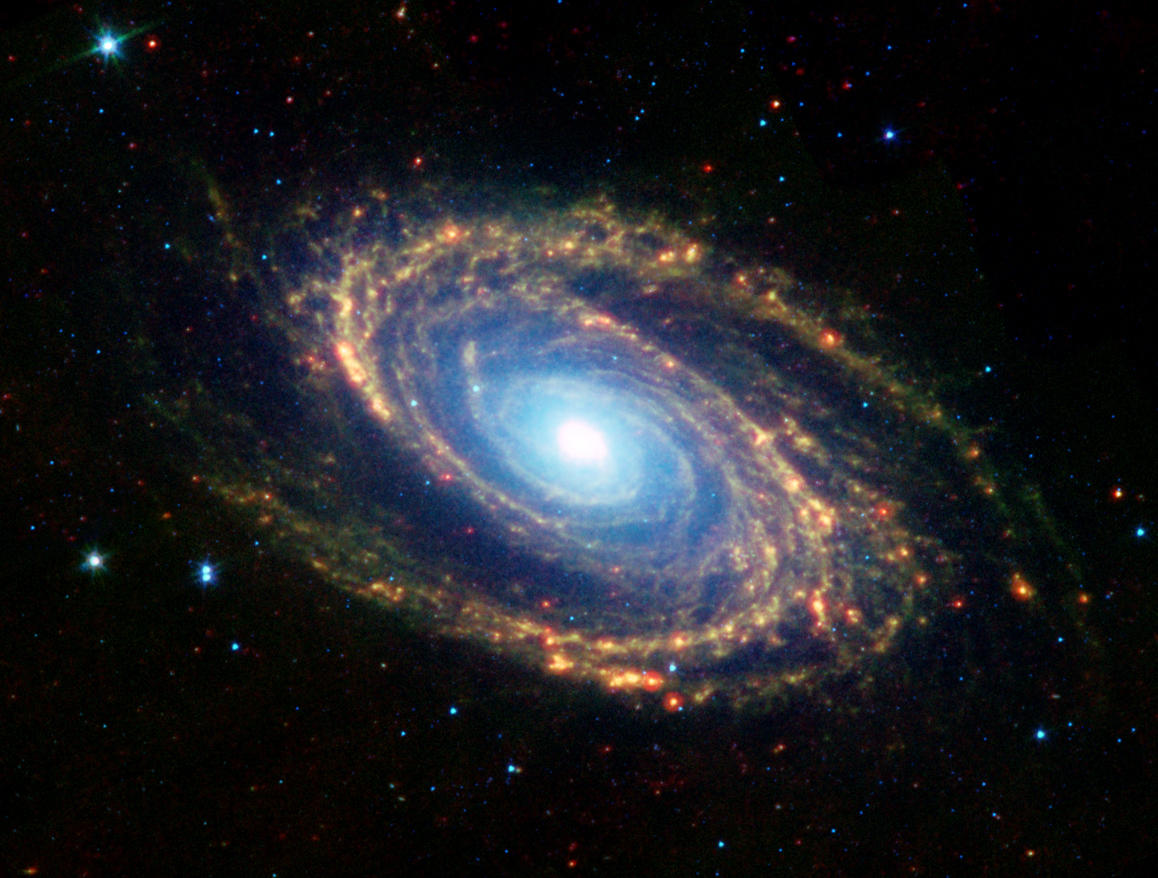 Far...Far...away in another galaxy. Have you heard those words before?
There are people just like you living in another galaxy. They look and feel just like you. They live in a different world.
What is the different? Their world is a cross between Star Wars and Avatar.
This has been the reactions of readers with the STONES' QUEST series. The story has the same charm and excitement as Star Wars and Harry Potter.
"It's hard to live in a galaxy where evil has started to devour it. People in the galaxy are disappearing and they do not want to admit it. But suddenly you find yourself right in the middle of it with a small group of people. They are the ones who found the all-powerful Master Stones that can stop the evil Suzair the Great. At what price does this small band of people have to pay to put the Master Stones back to their power?"
Like Star Wars, people who do not really enjoy Sci-Fi have fallen in love with the story. This is a five part series as it chronicles one family's journey to understand their place in the universe. We have three of the five books printed. You can see for yourself what you think. You can order the books from this website.
Do not miss out on this captivating tale between good and evil and the privotal love story at its center.